Firebird Moving Arts
About Us
We are an organization that provides moving arts instruction in yoga, aerial yoga, solo/partner acrobatics, dance and creative aerial arts.
Need performers for your next event? Contact Firebird to book acrobats, aerialists, dancers, fire and hoop performers. Firebird can provide costumes, make up, performers and insured aerial apparatus.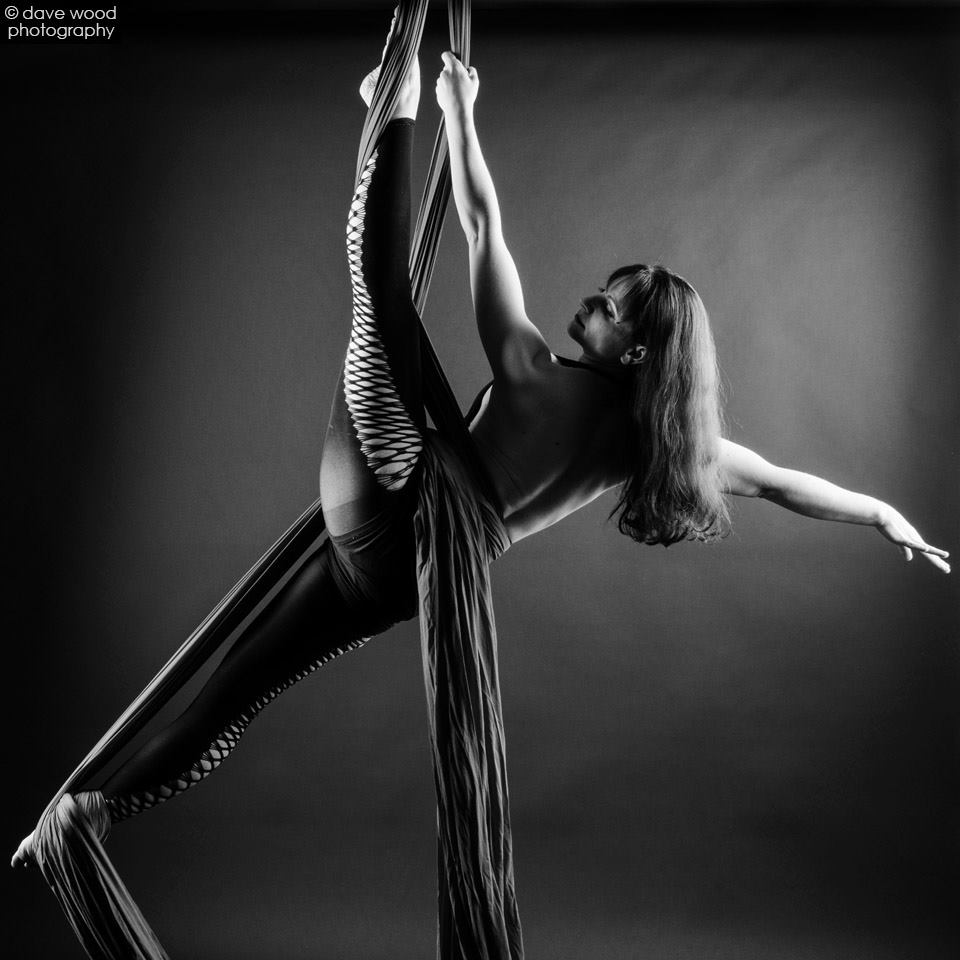 Bio
Nadja Tizer is the owner and operator of Firebird Moving Arts L.L.C. Nadja has been dancing and performing since the early eighties. She became a 200-hour certified yoga instructor in 2008 and an aerial yoga instructor in fall 2009.
She has been teaching aerial dance classes and workshops to students of all ages since 2011. She currently teaches and performs around the Denver metro area. Nadja's specialty is choreography and performance for aerial hoop and fabric. She also works with a variety of talented circus arts performers.
Calendar of Classes and Events Starting April 2018
Monday:  Basic Aerial at Aerial Cirque Over Denver (ACOD) 7:30pm-8:30pm
Tuesday:  Aerial Yoga 10:10am, Lyra 11:20am both at Tease. Flexibility at ACOD 6:30pm-7:30pm
Wednesday:  Youth Aerial 5:30pm, Intermediate Lyra/Spanish Web 6;30pm at ACOD
Thursday:  5:30pm preteen aerial, 6:30pm preteen performance training, 7:15pm teen aerial at ACOD
Saturday:  10am aerial yoga, 11am Flexibility, 12pm Beginner/Intermediate Aerial, 1pm Choreography and Performance, 2pm mixed level fabric all at ACOD
Sunday: 6:40pm level 2 lyra, 7:50pm level 3 lyra
Why book Firebird Moving Arts?
Firebird Moving Arts provides aerial and acrobatic entertainment and performance for events (parties etc) and venues (clubs, theaters, art galleries etc). Nadja's primary talents are lyra (aerial hoop) and aerial fabric performance. Firebird also provides solo/partner acrobatics, a variety of dance styles, flexibility/contortion, aerial fabric, rope, spansets, net and trapeze upon request.
Testimonials
I always look forward to aerial yoga with Nadja. I enjoy her more restorative style of yoga, plus integrating fabric brings in fun, playfulness, and the ability to go deeper into postures. Nadja does a great job introducing aerial yoga to students who are new to aerial or yoga, and her classes are never the same so I get something new out of them every time.

Jen LM.
I have hired Nadja for several shows, and every time she put on a unique, beautiful, entertaining show. As well as always being professional and delight to work with, I will continue to book her whenever I can!

Alexia R.
Aerial yoga is so amazing! After a class I feel so refreshed. Nadja is a great teacher.

Cara B.